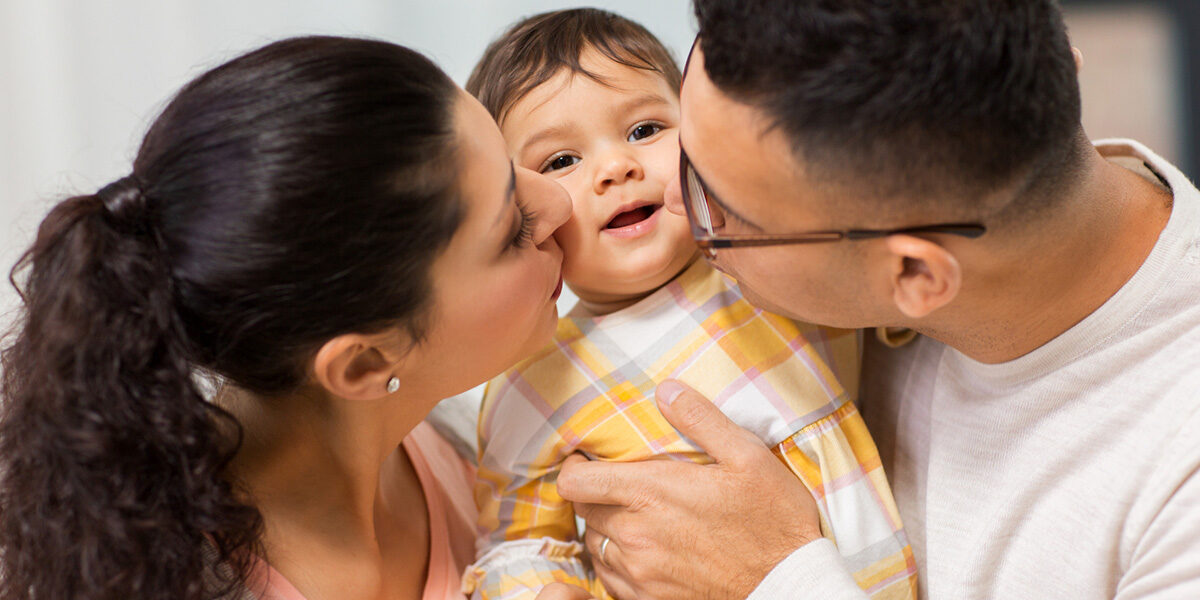 Adoption Attorneys in Cumming, Georgia
Adoptions are generally some of the happiest cases that make their way through courtrooms in Georgia. However, adoptions of all types have complex legal requirements, and you should not attempt to navigate this process without an experienced attorney by your side. The attorneys at The Hamilton Law Firm can guide you through your adoption case to ensure that you are aware of all your options and that all applicable laws are complied with.
Whether you are a stepparent, relative, foster parent, or third party, we are equipped to represent you in your adoption so that you can simply focus on the joyous occasion of adding to your family.