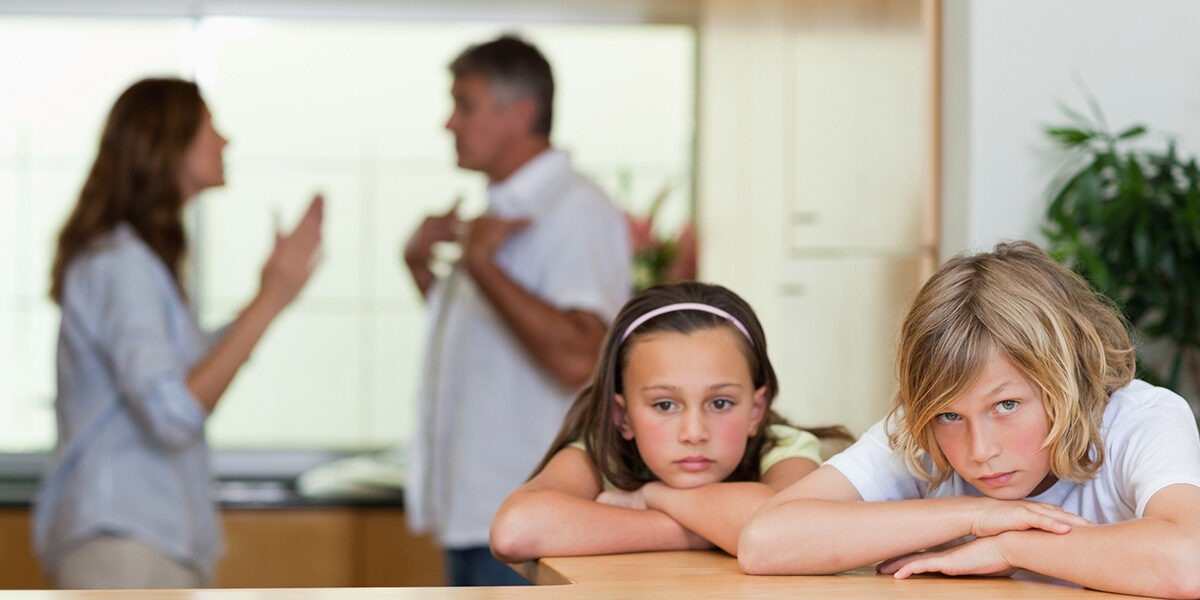 Child Custody Attorneys in Cumming, GA
Child custody is a major focus at The Hamilton Law Firm as we help our clients deal with custody disputes. Knowing the law in the state of Georgia, human nature and the art of careful negotiations, The Hamilton Law Firm has successfully helped many people work through their difficult legal issues. When custody issues just cannot be resolved, qualified, experienced legal counselor is required.
Custody
Visitation
Enforcement
Paternity
Legitimation
Modification
Child support
Contempt
Grandparent custody
Adoptions
Mediation
Guardianship
Grandparents visitation
Guardian ad Litems
Third party custody
Child custody and guardianship
How often a parent can see their children or enjoy the pleasures of parenting can be a major problem, especially after a difficult marriage or a painful divorce. The "best interests of the child standard" usually determines custody; which is exactly what The Hamilton Law Firm will work to insure, representing your interest aggressively, making certain your rights and your children are protected. A legal and practical relationship between a parent and his or her child includes the right and responsibility of the parent to make decisions for the child, and the parent's duty to take care of the child. Sometimes it requires mediation to settle a child custody dispute. The Hamilton Law Firm knows the law in the state of Georgia and has successfully resolved many frustrating issues over the years.
Legitimation and Paternity
If paternity is in question, the court will order a DNA test to determine paternity. A father seeking legal rights may bring a legitimation action. Once paternity is established, the court can order the father to pay child support and visitation rights would be granted.
Paternity Actions
An unmarried mother against the biological father can bring a paternity action where the court will require a DNA test to determine the father's legal rights. Once paternity is established, the court could order the father to pay child support. Visitation rights could then be determined as part of a legitimation action to become the legal father of the child. The Hamilton Law Firm has a great deal of experience in these complicated legal issues and stands ready to assist you.