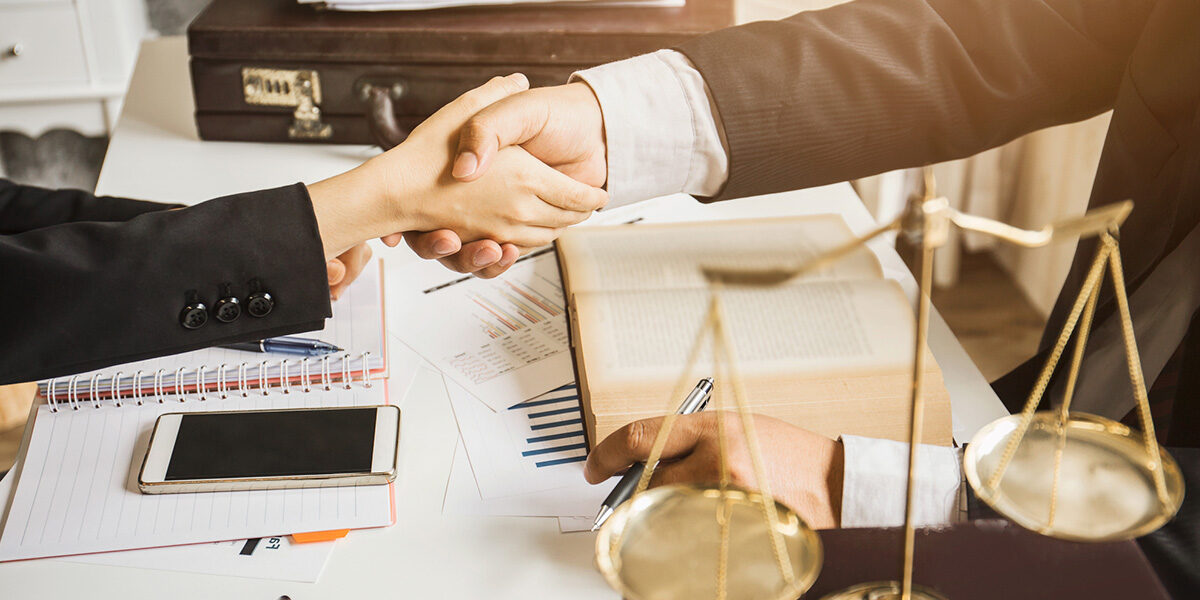 Forsyth County Civil Litigation Attorneys
When legal disputes disrupt your business or personal life, having a committed, knowledgeable law firm to zealously advocate on your behalf brings comfort and peace of mind. The Hamilton Law Firm represents Cumming and Forsyth County businesses, families and individuals in litigation, arbitration, and mediation. At The Hamilton Law Firm, our trial record speaks for itself. With over 50 years experience, we are known in Cumming, and throughout the surrounding communities as tough litigators who get results.
If you are involved in a legal dispute, you want experienced, effective trial attorneys on your side. You want The Hamilton Law Firm. Our dedicated lawyers can help you with all types of general and complex civil litigation in both the state of Georgia and federal court, including:
Business litigation
Breach of contracts
Property damage
Personal injury claims
Insurance claims
Construction litigation
Consumer litigation
Products liability
Product defects
Torts
We apply diligence, sophistication and results-driven strategies to every civil litigation case we take. Our thorough, thoughtful approach helps us to better position our clients toward obtaining a favorable outcome. We understand how to create strong arguments and strive to provide excellent, discerning and aggressive representation.
Civil Litigation Process
The civil litigation process is pretty straightforward but can take quite some time to get from the preliminary proceedings to settlement. From a broad standpoint, civil litigation typically goes through seven stages:
Investigation
Pleadings
Discovery
Pre-Trial
Trial
Settlement
Appeal
The most lengthy and arduous portion of the civil litigation process is the discovery stage when the parties collect relevant information and carry out research to heighten their position in the case. Discovery can vary greatly, depending on the situation and the experience of your attorney to know what to look for in your individual case. The Hamilton Law Firm is commitment to excellence when carrying out the civil litigation process.
Contact an experienced Cumming civil litigation law firm you can trust
The Hamilton Law Firm is located in Cumming and represents clients in Forsyth and the surrounding counties. Call our law office at (770) 887-3188 or contact the firm online to schedule an initial consultation.