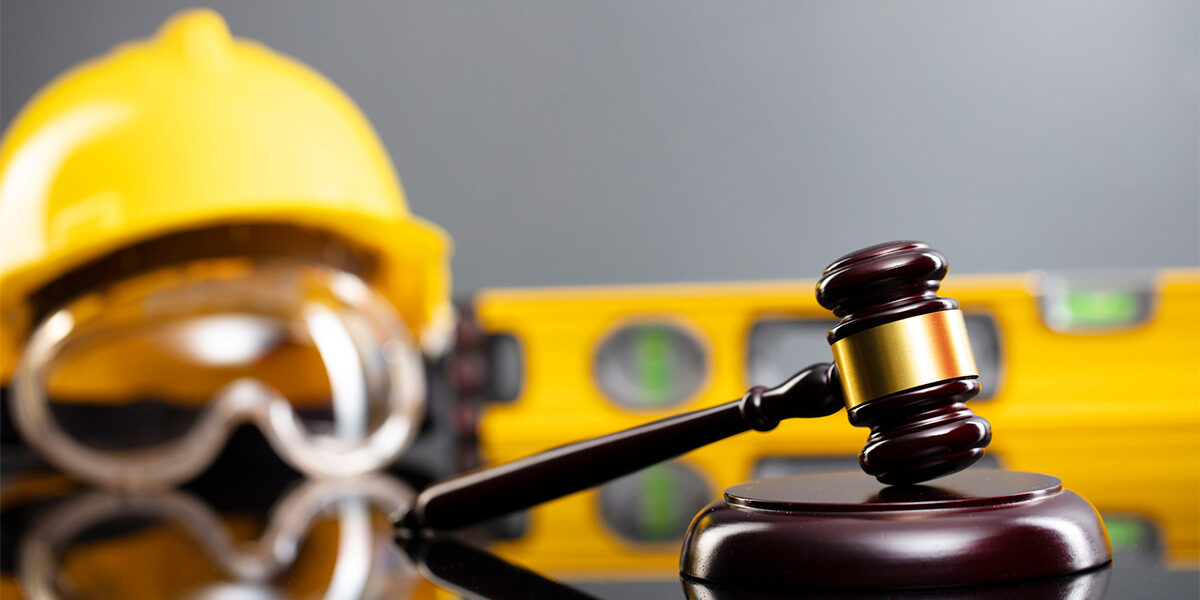 Construction Law Attorneys in Cumming, Georgia
Both Cumming and all around Forsyth County have experienced building booms in recent years with building projects underway all around the metro area and beyond. Despite a slowdown due to oil and gas prices, construction of multifamily homes, commercial properties and mixed-use developments is still going strong.
The Hamilton Law Firm was founded by Frank and James Hamilton, former licensed contractors in Florida and Georgia. Their experience as contractors and attorneys spans decades and includes commercial and residential construction projects of many categories. Frank W. Hamilton has also been called as an expert witness for construction negligence cases in the state of Georgia. James R. Hamilton is a graduate of the University of Florida with an Undergraduate degree in construction management.
No matter what the size or scope, construction projects often involve several parties. When problems arise, projects and payment can be jeopardized. We provide representation in contract development, contract performance, warranty issues, bond claims, punch list disputes and construction defects litigation. The firm pursues and defends construction claims for inadequate, inaccurate or insufficient plans, drawings and specifications and claims for non-payment by contractors, subcontractors and vendors. We handle mechanics and materialman's liens and claims for negligent performance of construction work, including claims alleging damage to property.
We have considerable experience in the handling of construction claims and construction defect cases. Our lawyers have represented general contractors and sub-contractors in a variety of trades, in addition to owners, architects, vendors and other parties involved in numerous construction projects. We have experience with both residential and commercial construction matters. We are also familiar with O.S.H.A. laws and their applicability to a variety of businesses.
The Hamilton Law Firm is available to assist with legal needs for one-time projects or to create ongoing consultative and representative relationships with particular developers. Investors, developers, general contractors, subcontractors and landowners are welcome to contact our law offices regarding issues such as:
Prospecting: Finding land or remodeling contracts and seeking permits to build or remodel
Financing: Creating and negotiating loan documents; obtaining funds and managing them legally
Employment: Watching out for employment and safety laws
Contracts: Creation, review, revision or negotiation of construction contracts
Litigation: Disputes in the early stages of a project; high-stakes lawsuits after construction is complete
Liability: Defense in construction accident claims
The Hamilton Law Firm handles these and other construction law issues. With more than 50 years of experience, our lawyers have accumulated a strong track record in construction law and related areas such as commercial litigation. Construction litigation requires a working knowledge of the realities of business litigation.
Contact The Hamilton Law Firm, today to discuss your construction law concerns with an experienced construction lawyer.