Cumming Civil Litigation and Criminal Law Defense Attorneys
The unique part of our firm is that you are not assigned one lawyer, you get all of us. We use a team approach to problem solving which means that when someone is not available, you have another attorney that will step in to help. Often cases cross into different areas of the law and require a broad spectrum of knowledge and experience that only a diverse team can provide.
When faced with a legal problem, you need representatives who care about your case and are committed to delivering the favorable outcome you deserve. At the The Hamilton Law Firm, we make it our mission to provide exceptional services and representation to the people and businesses of Forsyth County. Our Cumming lawyers are aggressive litigators with decades of legal experience handling matters pertaining to personal injury, civil rights, complex litigation, and more.
Whether you are need an estate plan, declaring consumer bankruptcy or need assistance through any other legal needs, we have the tools and the experience to make your case possible. No matter your situation, we will explore all available legal remedies and are never afraid to go to court. You can trust that your case is in good hands, and we will put forth our most fervent effort to secure the result you deserve. Discuss your legal options with our team today. Schedule a consultation by calling (770) 887-3188 or contacting us online.
Our Team
We stand out from other attorneys in Cumming, because of our experience and we care about our clients as people. Our team is committed to quality legal representation.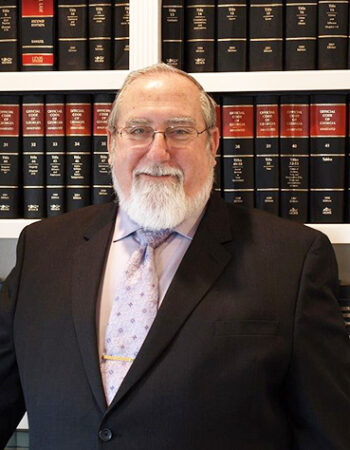 Founding Partner, Attorney at Law
James Hamilton is an original member of The Hamilton Law Firm, and he has practiced law in the…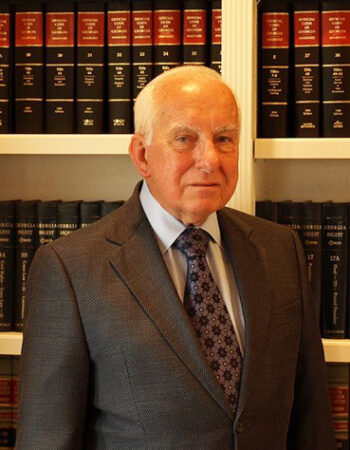 Founding Partner, Attorney at Law
Frank Hamilton is a founding partner of The Hamilton Law Firm, with more than 20 years of experience…
What Some of Our Clients Say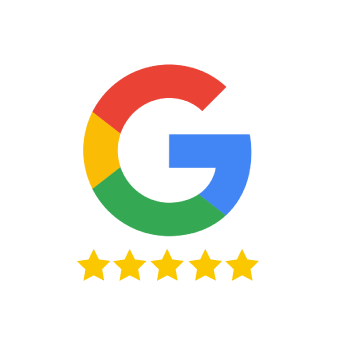 Frank and his team were lifesavers. When it comes to family law, I highly recommend this team. They were on the ball and professional.
Simon Borain
Family Law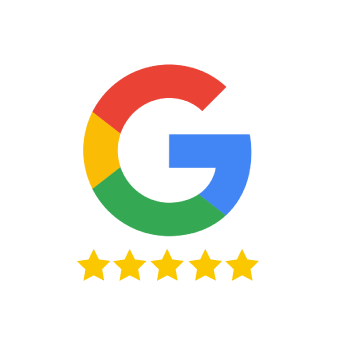 In my experience with Frank Hamilton and his firm, I highly recommend him for his expertise and experience in the law. Frank is highly respected in the legal community and as a family law professional. Frank and his staff are always professional and work hard for the best interest of their client. Anyone who has ever been in the courtroom knows that no one gets 100% of what they want, but Frank's best interest is his client and he works hard for his client. I would recommend Frank to anyone looking for a family law attorney.
M.J. Holmes
Family Law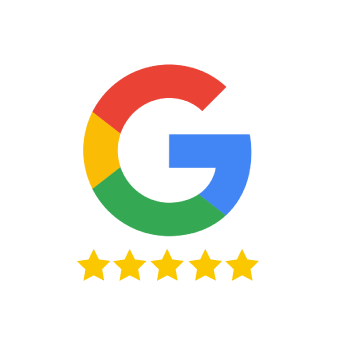 My sister used this law firm and we were super pleased. I went with her to several appointments and they are professional yet friendly. Frank and Ruslyn are awesome.
Cheri Satterfield
Civil Law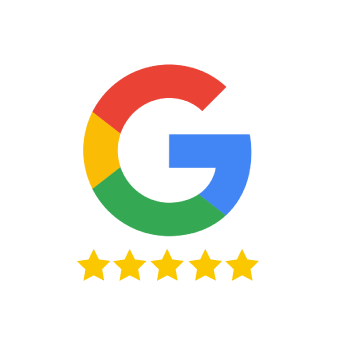 Great family law and divorce practice
Dave Moon
Family Law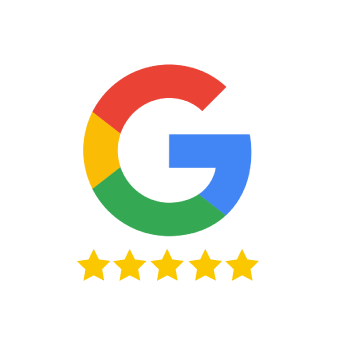 I truly love the people at Hamilton Law. Frank, Jim, Ruslyn, Kelly and Phyllis are more than just somebody at a law office, they are family.
Dottie Sinclair
Family Law
Experienced Legal Counsel Serving Cumming and Forsyth County
The Hamilton Law Firm has over 40 years experience in practice areas spanning across civil law, criminal law & construction law. We serve to achieve excellence.
Request a Consultation
Fill out the form below to receive a confidential legal consultation.