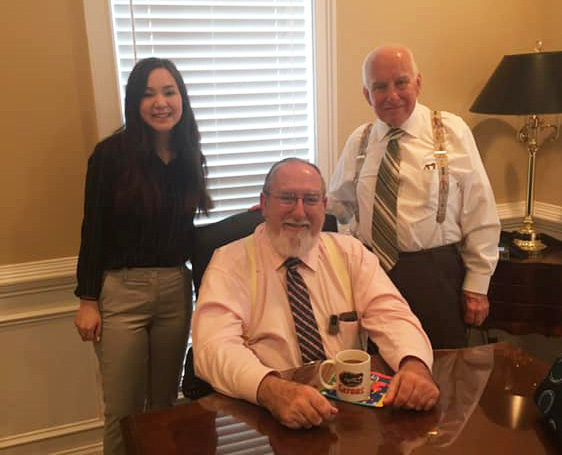 About The Hamilton Law Firm
The unique part of our firm is that you are not assigned one lawyer, you get all of us. We use a team approach to problem solving which means that when someone is not available, you have another attorney that will step in to help. Often cases cross into different areas of the law and require a broad spectrum of knowledge and experience that only a diverse team can provide.
OUR ATTORNEYS
We stand out from other attorneys in Cumming, because our experience and we care about our clients as people. Our team is committed to quality legal representation.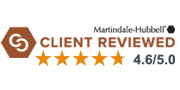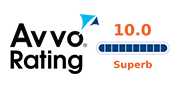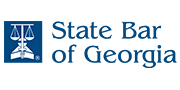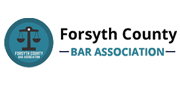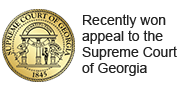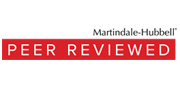 If you have any legal problems in your life ... We are here to help!