Frank and his team were lifesavers. When it comes to family law, I highly recommend this team. They were on the ball and professional.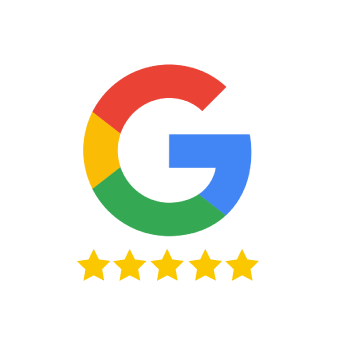 Simon Borain
Family Law
In my experience with Frank Hamilton and his firm, I highly recommend him for his expertise and experience in the law. Frank is highly respected in the legal community and as a family law professional. Frank and his staff are always professional and work hard for the best interest of their client. Anyone who has ever been in the courtroom knows that no one gets 100% of what they want, but Frank's best interest is his client and he works hard for his client. I would recommend Frank to anyone looking for a family law attorney.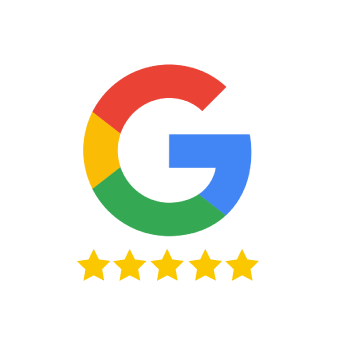 M.J. Holmes
Family Law
My sister used this law firm and we were super pleased. I went with her to several appointments and they are professional yet friendly. Frank and Ruslyn are awesome.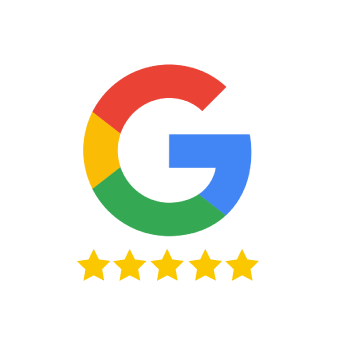 Cheri Satterfield
Civil Law
Great family law and divorce practice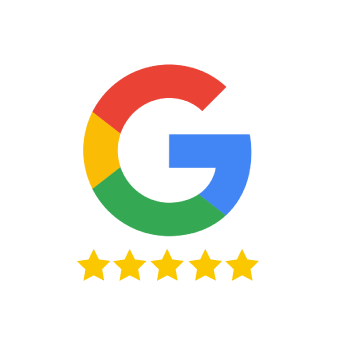 Dave Moon
Family Law